RippleNet Takes Center Stage as ChinaBank Transforms Remittance Services and Boosts Financial Empowerment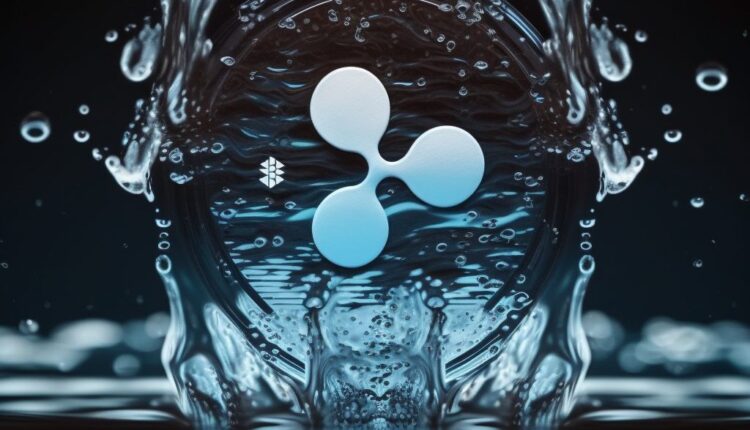 ChinaBank partners with Qatar National Bank to facilitate remittances via RippleNet.
Remittance transactions processed in 2022 totaled US$1.6 billion, with growth expected in 2023.
---
Expanding Remittance Services
ChinaBank discussed their partnership with Qatar National Bank (QNB) in their latest annual report, aiming to better serve overseas Filipino workers and their families. They have facilitated direct remittance from Qatar to the Philippines via RippleNet, a globally recognized financial platform for fast cross-border transactions using blockchain technology. As part of their efforts to provide more convenient, fast, secure, and affordable remittance services, ChinaBank began the development of a Digital Adaptive Remittance System.
ChinaBank discussed their #Ripple use with QNB for remittances from Qatar to the Philippines in their latest annual report.https://t.co/YvHrbewR7C pic.twitter.com/KjaXuHom94

— WrathofKahneman (@WKahneman) April 29, 2023
To encourage more overseas Filipino worker (OFW) families to save, ChinaBank removed barriers to opening bank accounts. Through the China Bank START app, users can easily open an OKS Account using their mobile phone, with no initial deposit. The bank also launched two promotions and rewarded lucky customers with cash prizes. In 2022, ChinaBank processed nearly 2 million remittance transactions worth a total of US$1.6 billion, with expectations for growth in 2023 as they continue to expand their international and domestic presence.
Investment and Wealth Management
Financial preparedness became a priority during the pandemic, leading ChinaBank to offer a wide range of investment options, user-friendly tools, and sound advice to help their customers succeed in their financial journeys. The Trust business remained steady, with P222 billion in assets under management (AUM) and over 27,000 trust accounts. They continued to focus on unit investment trust funds (UITF), investment management, estate planning services, and traditional trust services.
ChinaBank's Wealth Management business performed strongly in 2022, registering a 20% growth in AUM to P130 billion. They seamlessly blended human and digital capabilities to onboard more wealth banking clients, deepen existing relationships, and deliver exceptional customer experiences. Their full-service stock brokerage arm, China Bank Securities, helped investors build and diversify their investment portfolios with stocks.
Despite a volatile year for the equities market, China Bank Securities grew even stronger in 2022. The number of trading accounts surged by 145%, while trade transaction volume doubled. This increase was driven in part by the launch of ChinaBankSec Online, a digital stock trading platform for buying and selling stocks listed at the Philippine Stock Exchange.
ChinaBank will continue to guide their customers in making the most of their hard-earned money, beefing up their team of top-notch relationship managers, forecasting tools, and digital capabilities to help new and savvy investors navigate market volatilities and build their wealth.
Related: Why XRP Is The World Bridge Currency
Credit: Source link