Crypto Weekly Roundup: Tesla Sells BTC, Polygon Launches zkEVM, SEC Under Fire, FIFA's Metaverse Plans For 2026, And More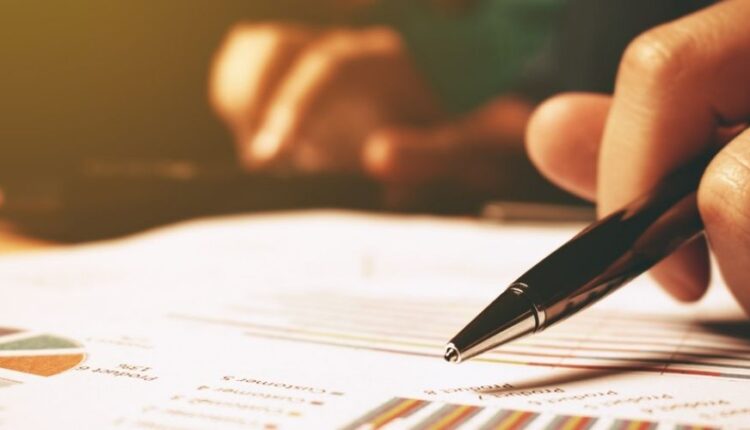 The SEC has repeatedly been in the news this week. It has been called out multiple times by lawmakers, lawyers, and judges for manipulating situations and overreaching outside its jurisdiction. It has also been accused of trying to establish Ripple as a security to set the premise for other cryptocurrencies. Let's find out more on this and other matters that took place in crypto this week. 
Bitcoin
The car manufacturing company Tesla has sold around $936 million worth of BTC from its reserves, retaining only 25% of the Bitcoin it purchased last year. 
Ethereum
Ethereum scaling tool Polygon announced the launch of Polygon zkEVM during the Ethereum community conference (EthCC) held in Paris.
DeFi
DeFi startup Lido Finance has announced plans to expand its platform to Ethereum's Layer 2 space.
Altcoins
After years of holding a vast chunk of XRP tokens in his wallet, Ripple cofounder Jed McCaleb has finally finished dumping most of it into the market. 
Technology
The Federation Internationale de Football Association (FIFA) has reportedly filed trademark applications to take experiences that will be created in the 2026 World Cup into the metaverse. 
Business
Sam Bankman-Fried-led FTX is continuing to acquire and expand in the crypto space, with reports emerging that the exchange is in talks to acquire South Korea's second-largest crypto exchange, Bithumb.
The Central Bank of Ireland has recently approved the Virtual Asset Service Provider (VASP) license for cryptocurrency exchange Gemini, making it the first crypto firm to be VASP registered. 
SkyBridge Capital has announced that it is temporarily halting withdrawals from its Legion Strategies Fund due to its crypto exposure.
Regulation
The US Securities and Exchange Commission used the backdrop of its first insider trading case on Thursday to declare nine digital tokens as securities. 
The South Korean government's plan to levy a 20% tax on all cryptocurrency earnings has been postponed until 2025. Regulations to protect investors are to be put in place first.
Republican Senator Tom Emmer accused the SEC of politicizing regulations and making unethical "industry sweeps" against crypto companies outside its jurisdiction.
A lawyer has accused the SEC of initiating pointless legal action against Ripple, despite knowing that XRP was not a security and instead just a digital currency.
India's Finance Minister Nirmala Sitharaman has stated that the RBI is seeking a total crypto ban but believes that global collaboration is necessary to ensure that it is made possible.
NFT
Square Enix has announced that it will be dropping a collection of Final Fantasy NFTs to mark the occasion of the 25th anniversary of Final Fantasy VII. 
Disclaimer: This article is provided for informational purposes only. It is not offered or intended to be used as legal, tax, investment, financial, or other advice.
Recommended Videos:
ISO 20022 Crypto List – 5 Compliant Coins (XRP, XLM, XDC, ALGO, IOTA)
XRP (Ripple) – 10 Things you must know before Investing in XRP
XLM – What Makes Stellar Lumens Unique? Moneygram Partnership And Much More
XDC – XinFin Network – Everything You Must Know Before Investing